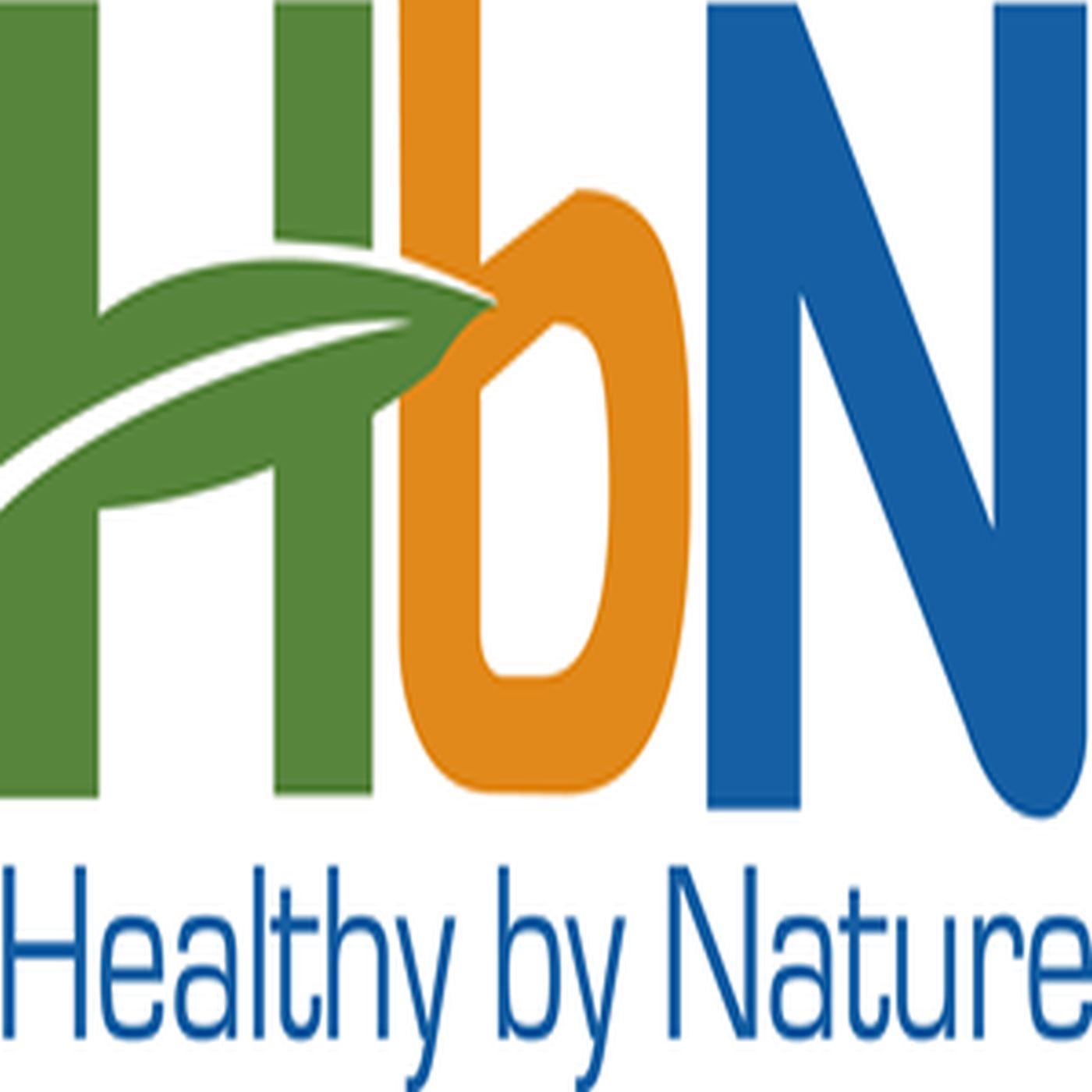 Bill Sardi* will share some astonishing new research he discovered. What if we could curb inflammation (a cause of so much disease and discomfort) with a safe substance that costs less than 1¢ a day? You probably already have it in your kitchen! We will probably also take some calls. Bill Sardi's article. Another in the medical news.
NOTE: You can call the live show and ask questions no matter where you live. Perhaps you listen to the show archives or podcasts because we don't broadcast in your area. Try this on a Saturday morning between 8 and 9 Central, tell Alexa (or whatever electronic virtual assistant you might have): "Play KJCE 1370 AM". (It is silly, but I always add "please" when I boss her around.)
*Bill Sardi is a brilliant and prolific author, science investigator, and crusader for sanity in health care. He is also the sharpest supplement formulator I have found. (For example: Longevinex 866-405-4000, Molecular Multi 800-247-5731, Garligest for heartburn and Garlinex 866-674-3955).email = bsardi@aol.com.