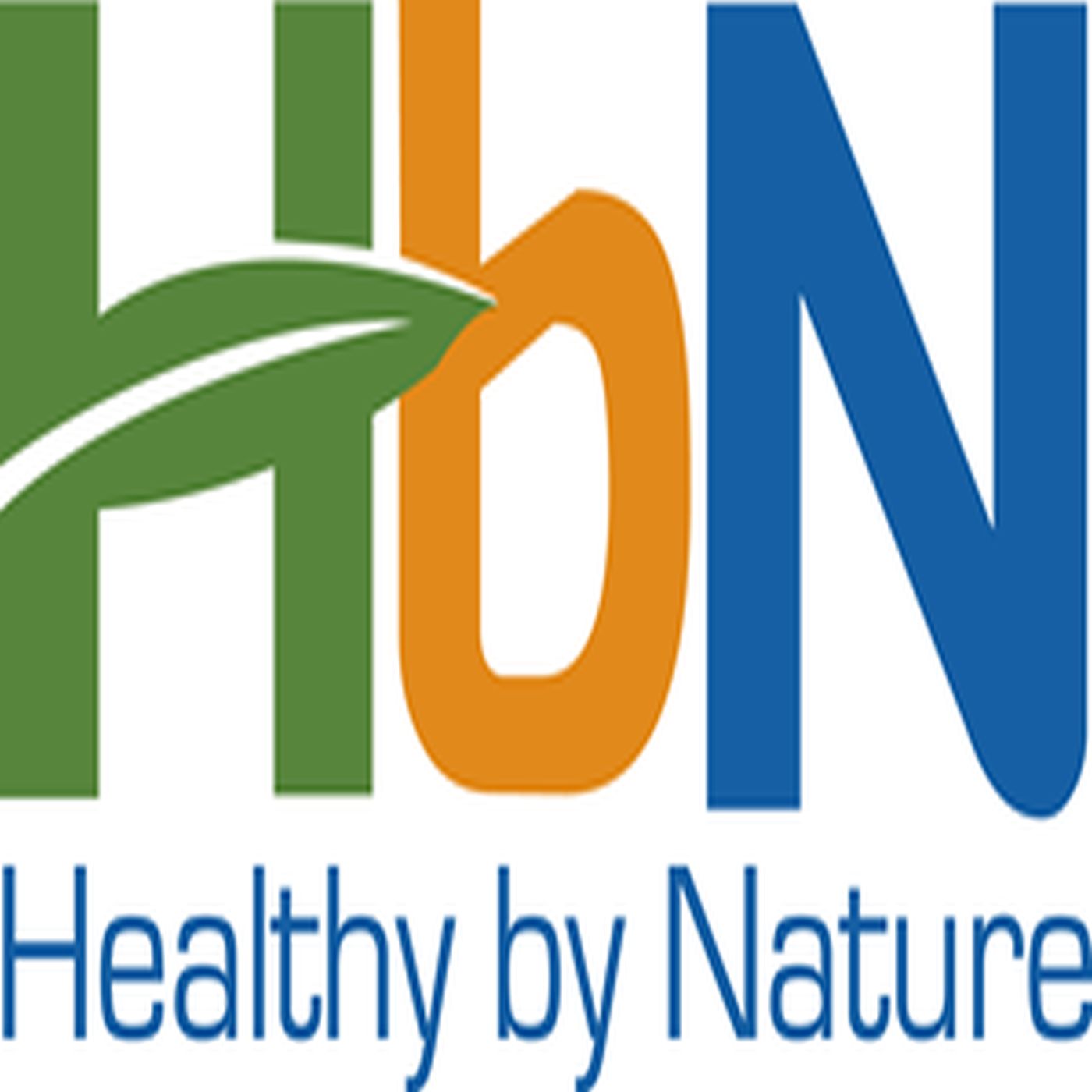 Susan Linke, MBA, MS, RD, LD, and CLT is an award-winning registered and licensed dietitian, Certified LEAP Therapist (CLT) and Certified Gluten Practitioner (CGP). Because of Susan's extensive training in adverse food reactions, and the practical application of dietary treatment for food-sensitive patients, we will discuss symptoms that might be caused by a food sensitivity, how to identify the offending foods and what to do.
Next, we will discuss Aloe vera with Jack Brown from Lily of the Desert. It is that time of year when our skin can take a beating…Aloe to the rescue! We will cover the many reasons to use it and how. (I'll also reveal the secret recipe for the facial toner I make and how to soothe pets who get "hot spots".) Lily of the Desert is celebrating its 50th anniversary and is the top Aloe in the natural products industry, so they must be doing something right (a lot of things actually). My FREE Aloe vera book.
UPDATE from the newsletter: HR5 is pending legislation that calls for an unprecedented federal government overreach. Lurking in it are horrifying sacrifices of parental and religious choices as well as some pure nonsense. Learn more about the bill and what you can easily do to help STOP it and PROTECT YOUR FREEDOMS, CLICK HERE.