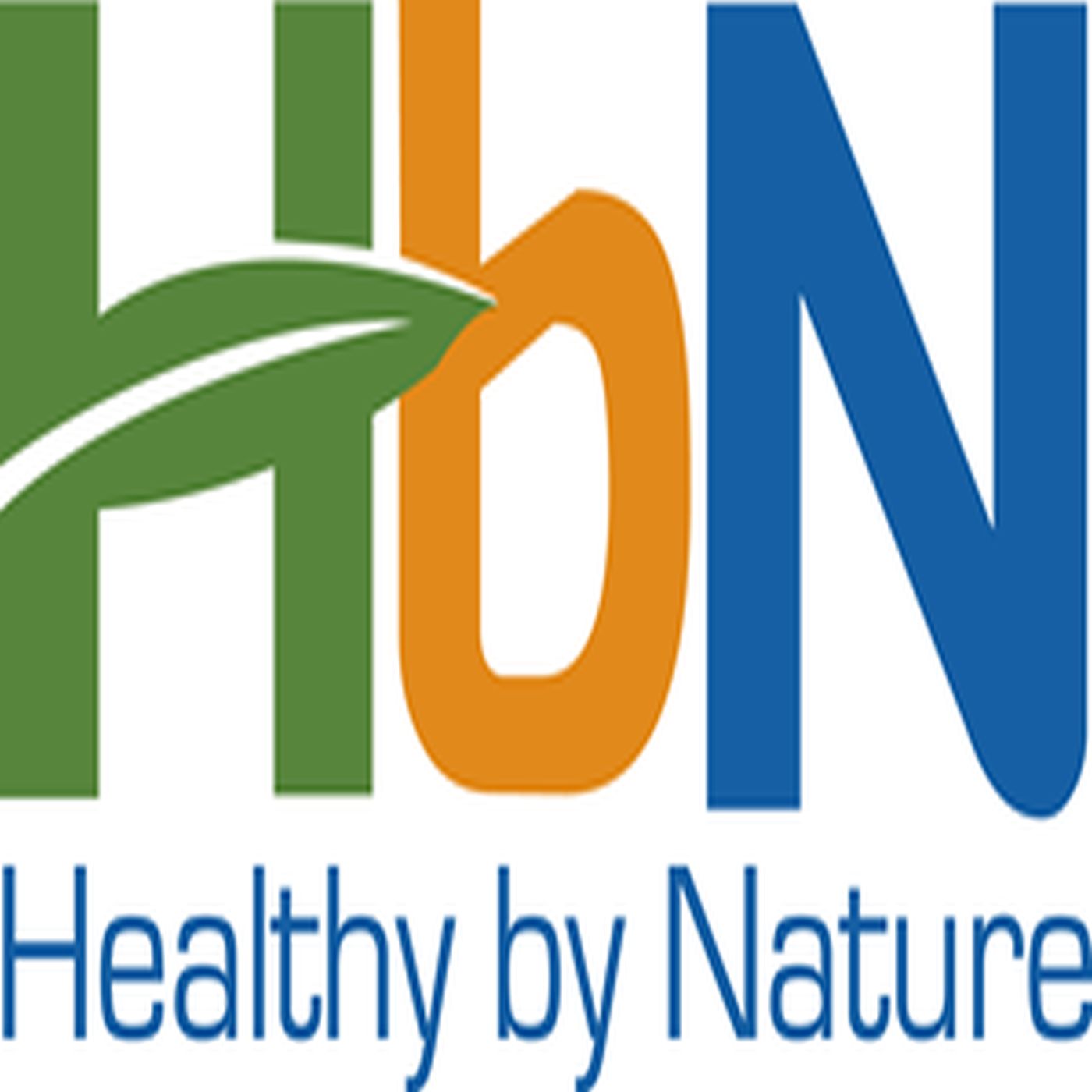 As we've seen with our show's covid hero, Peter McCullough, MD, there is much we can learn from the best and the brightest in medicine—I'm talking about those committed professionals who use common sense and sound clinical judgement to dig deep into issues instead of just taking the government's pronouncements as fact. They then bravely speak out. My guest, Jane M. Orient, M.D., is one of those. She has been in solo private medical practice in Tucson, AZ since 1981 and is a clinical lecturer in medicine at the University of Arizona College of Medicine. She is also a Professor of Clinical Medicine at Oregon Institute of Science and Medicine. Dr. Orient previously served as a staff physician at the Tucson Veterans Administration Hospital. For over 30 years, she has been Executive Director of the Association of American Physicians and Surgeons (AAPS). Dr. Orient is managing editor of the Journal of American Physicians and Surgeons and editor of AAPS News, the Doctors for Disaster Preparedness Newsletter, and Civil Defense Perspectives.
Dr. Orient has been published more than 100 times in peer-reviewed medical journals and she has frequently testified before both state and the US legislatures. An extremely important recent contribution was her editing of the AAPS "Home-based covid treatment. Step by Step Doctor's Plan That Could Save Your Life."  (Note: the guide is free, but as you click on the cover to request it, you will have an opportunity to make a richly deserved contribution to their work protecting our health freedom. You will receive a link to download the booklet, another to updated treatment protocols and one that lists treatment-friendly physicians.)
Learn what Dr. Orient thinks about vaccine mandates in this very detailed letter to the Ohio House Committee on Health (in support of a ban on vaccine mandates). Click this link to learn her views on the Danish MASK study. Dr. Orient somehow finds time to write books including "Your Doctor Is Not In : Healthy Skepticism About National Health Care"* and Sapira's Art and Science of Bedside Diagnosis, 5th edition.* Link here to see her complete bio (including journal publications).
On the show I will probably start with the general state of the medical system, "so-called health care reform" and then ask specific questions about covid, about vaccines and about outpatient treatment.
Mandates? Right to Refuse website. Also, our library page on mandates and exemptions.